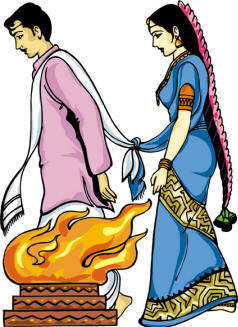 FREE MARRIAGES ARE ARRANGED FOR ALL BOYS AND GIRLS BY CASTE ARORA , KHATRI, AGARWAL AND SHARMA
BYAT MM CHARAYA,SRI GANGANAGAR PENSIONER, RAJASTHAN GOVERNMENT  (RETIRED ON 31ST MARCH 1999 FROM IRRIGION DEPARTMENT, SRI GANGANAGAR). WE HAVE A PERFECT MATCH FOR YOU. SO TO FIND A GOOD AND RELIABLE LIFE PARTNER FOR YOUR LIFE. CONTACT  US
Couples are made in heaven , we ararange them here.
To get the full value of joy
You must have someone to divide it with.

FOR CONTACT DETAILS CLICK ON CONTACT TAB                  (M. 9414246027)

 A Perfect life partner, none other than the one who deserves you is waiting for you........................................................................................<3
                                                                                                                      OUR MAIN SITE
                                                                                  RECOMMENDED SITES 
                                                                    CHHABRATRADINGCOMPANY.WEBS.COM